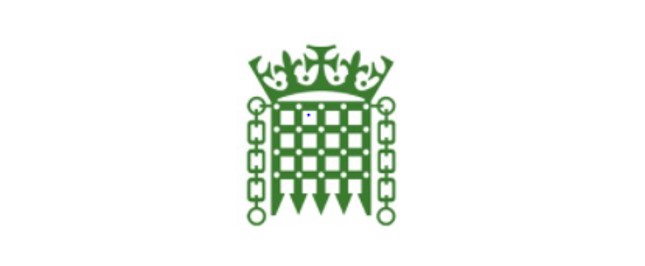 Back in February 2020, a Youth-led Mental Health summit was held at William Perkin CofE High School, organised by William Perkin Sixth Form students, supported by Ealing Citizens. As well as delegations from other local schools, the summit was attended by the then newly elected MP for Ealing North, James Murray. James has taken the time to write to Ealing Citizens to share his thoughts on the summit and the profound effect it had on him.
During the summit William Perkin students talked about their and their friends' mental health. James wrote up in his Official Report for the House of Commons that 'Not only was their openness inspiring, but they spoke with great intelligence about what support and help they needed from their school and the NHS'. James said he could not have imagined talking with such clarity and honesty about mental health when he himself was that age and that he certainly never considered sharing his thoughts openly with dozens of his peers. Such an impression did the views of our students have on him, that he promised to make the mental health of young people one of his priorities as their MP.
Sadly the following month the country went into its first Covid lockdown and the importance of mental health became even more acute. As a direct result of the summit held at William Perkin, the NHS have now put in place a dedicated mental health worker one day a week in every high school in Ealing North. This is such great progress and we wanted to share this positive feedback about our students and praise their honesty and openness, whilst also congratulating them for making change happen in the mental health space.
You can read MP James Murray's Official Report below.