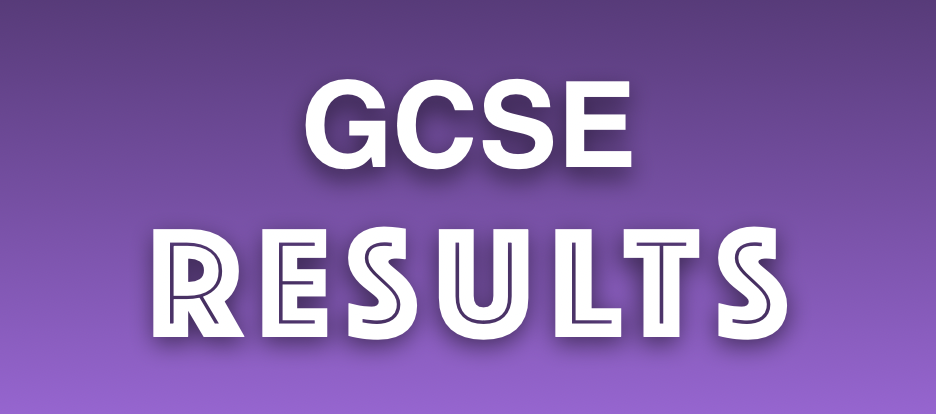 Outstanding results at William Perkin were a cause for significant celebration for the third year in succession. Grades at the school were increased from the levels set by teachers and are likely to secure the school's position as one of the top schools in the country. 60 students, approximately a third of the school's intake, gained 8 or more Grades at 7 (previously an A grade) or above.
25% of the exams sat were passed at the top grades of 7-9 (equivalent of A*-A in the previous system), 70% were graded 5-9, and 88% achieved the pass grade of a 4 or above (previously a C-Grade).
Students picking up their examination results were delighted to have achieved grades which were even more impressive than those of the first cohort who gained the school's first ever A-level results last week. Today's grades put William Perkin in a strong position for enrolment onto Post-16 courses at the school's prestigious Sixth Form which for the first time has its own record of success in getting students into competitive courses in Medicine and Engineering – including 3 at Cambridge.
14% of students gained 5 or more passes at the exceptionally challenging Grade 9, with 14 students gaining 8 or more grades at this level and four individuals achieving the highly unusual feat of straight 9s across the board in all 9 or 10 subjects.
Associate Headteacher, Amy Newman commented "I am delighted with these results, which have been achieved across a breadth of subjects and are the outcome of consistently hard work from students and staff over the past 5 years." This year has been particularly difficult and these grades should allow students to move on positively to the next stage of their lives.
A superb 36 students gained an average score of Grade 8 or more (previously seen as an A*)
The following students gained straight Grade 9s in all subjects:
Aditi
Elliot
Rafael
Victoria